me:

you:
(via nikkisshadetree)
When someone owes you money but you're too shy to ask for it
(via ruinedchildhood)
"Kerry makes fun of me… she would never share a beauty tip with me. I love her. I love it. It's great. It keeps me humble on set."
—
Tony Goldwyn on Young Hollywood, courtesy of mellymet on Twitter. (via aliasvaughn)
I always run out of characters on twitter but the first two lines he says in response to the girl saying she heard Kerry had shared a hair product with him since they both have curly hair. Then after talking about the hair product the girls asks so Kerry makes fun of you. And he says Constantly. Then I love her etc… After he says humble, he laughs real big, then goes on the set of Scandal. So there was a laugh pause. Its very cute
https://www.youtube.com/watch?v=-by2k678Z-E
(via mellymet)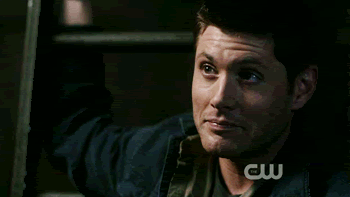 So friggin adorbs. I can't take it!
(via mayson2013)
Damn it.
(via blackstaraura)
OMG, at that Bugs Bunny gif…perfect.
(via gladi8rs)
LOLOLOL yes! And your tags, too.
(via aliasvaughn)
(via olitz4ever)